ADB Installer is a simple Windows utility tool, which will let you install ADB, Fastboot, and USB drivers of your device on the computer. This tool detects the required driver and installs in a very short time.
You can find all of version with previous versions on this page.
Features of ADB Installer
Tiny Size:
The ADB installer comes as a small package and allows you to download or install ADB Files and Drivers . It is based on the Windows Command Window.
Easy to Install:
ADB Files and Driver  setup is very easy on Windows Computer. Download the Tool on your computer from the links below and extract it on desktop, then Open the tool and Follow the Screen Instructions 
All in One:
Includes ADB, Fastboot and latest android driver. Fastboot files Android SDK is compatible with devices running up to 11 or more new versions for Android.
Supporting:
This tool supports all versions of Windows operating system, i.e., Windows 10, Windows 8.1, Windows 8, Windows 7, Windows Vista and Windows XP. It also detects whether your system is running on x86 (32 bit) or x64 (64 bit) version and install USB drivers accordingly.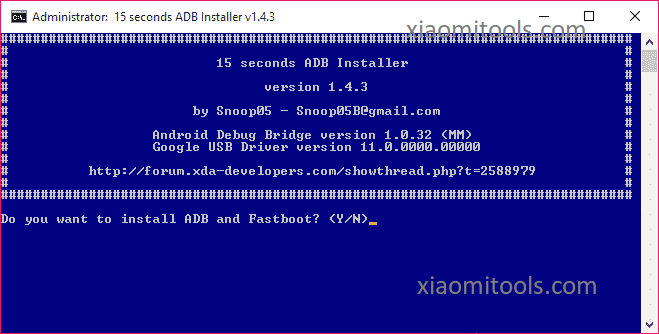 This software allows you to install adb drivers, as well as making it easier to detect and remove the old or faulty driver and install the new driver if the device you have connected to the computer and the drivers on your computer are not compatible.