A FIRST IN TURKEY

Mi 11 TWRP 3.5.1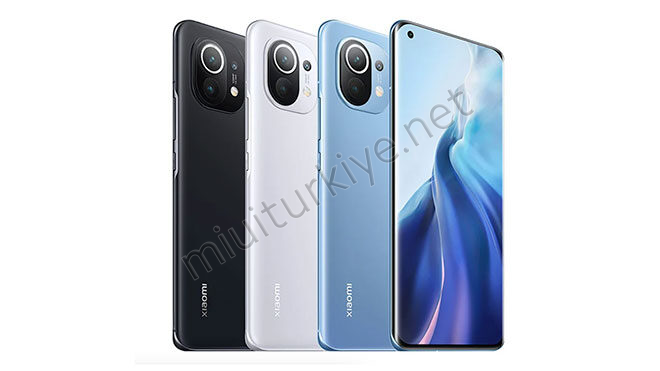 Twrp Recovery Installation
1. Before starting the process, the bootloader must be unlocked (bootloader unlock)
2.  Install the Xiaomi  USB  drivers
3. Settings – additional settings – Enable Usb debugging from the developer options.
4. Download the TWRP installer and extract it from the zip file.
5. Download the TWRP file, extract it from zip and copy it to C directory (zip password: miuiturkiye.net)
6. Double click the file "残 芯 专用 TWRPRecovery 刷 入 工具 Win 版 V2.0 " in twrp-installation-araci.zip
7 From the section where it says Select TWRP file marked with number 1, select Show TWRP file you moved in C.
8. Turn off your phone and put it into fastboot mode by holding down the volume down and power keys.
9. Connect your phone in fastboot mode to your computer.
10. Click on the upload button marked with the number 2.
11. Your phone will boot into TWRP.
This loaded TWRP is a one-time install. So after exiting TWRP, it will return to the original recovery. To make TWRP permanent, change the language to English from the language selection, you can use the TWRP / Advanced / Onekey Inject TWRP option.
Features: – ADB Sideload running – Data decryption running – Debug running
Zip password: miuiturkiye.net
TWRP Upload tool:  Download File
Mi 11 TWRP 3.5.1 Download / Download Link:  Download File